No matter where you are or where you recorded, Alias Studio gives you access to the latest music production technology and knowhow, all within the classic studio experience. This means the sound of our expert quality analog equipment alongside our innovative and limitless approach to music production.
It doesn't matter where you recorded your music because our online mixing service will ensure that all your separate tracks are mixed to perfection. Your music project as a whole will be expertly managed and each track will be individually fine-tuned to achieve the highest quality. Learn More
Your mix is almost there but it's missing those final magic touches. By opting for our mastering service, you can sit back and relax, knowing your songs are being finalized to perfection. The result will be a finished audio master for CD, iTunes, radio, or whatever you prefer! Learn More
Not quite ready to get your song professionally recorded? Then this is the best way to get sweet sounding demos that will give you the confidence to get the most from your recording sessions. Learn More
This option covers the entire music production process, from songwriting to recording. Whether in person or online, we'll always find the way that works best for you and your project. Learn More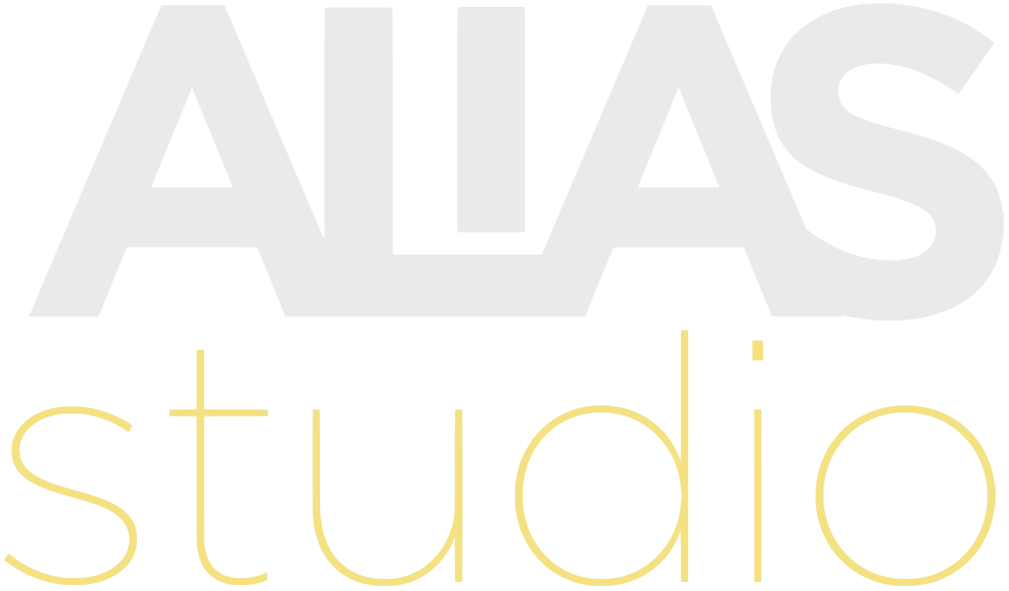 We refuse to put up borders when it comes to who we work with and which sounds we'll help bring to life. Our trusted clients come from all corners of the globe and specialize in a broad range of music. Put us to the test, and you'll see why our customers keep coming back.